Unleash the Learning Velocity of Your Organization with "Blended Lean by GBMP"
Blended Lean by GBMP combines the best approach to explicit learning with the best approach to tacit learning.

Leveraging digital content, explicit learning provides the theory and concepts of Lean & CI in a structured, self-paced, interactive way that enables each student to learn on their own time, at their own pace and in their own space.

The Blended Lean by GBMP approach provides a foundation for learning by doing. We refer to this as tacit learning. Hands-on learning applying the concepts and tools in a Meaningful context for your work.

Extensive research has shown that blended learning is a more effective way to learn – creating more intrinsic motivation for learners and unleashing the learning velocity of your organization.
​
Blended Lean by GBMP is simply a better way to learn Lean tools & principles and to develop your most valuable resource. GBMP is excited to begin this transformational process with your team.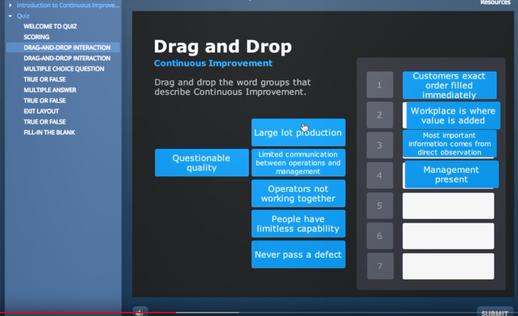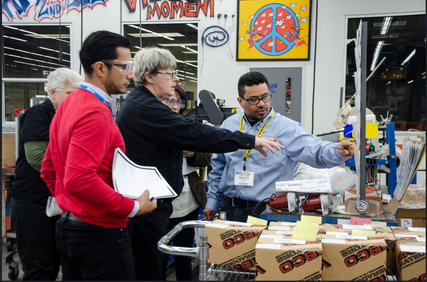 Learn the facts about Blended Learning Models
This one-day course is offered privately for up to 20 of your employees at a time, on-site at your facility.

The digital portion of the course is included and is hosted by the Blackboard platform, the world-class Learning Management System (LMS) featuring video, lectures, quizzes and assessments.

Call GBMP today at 617-710-7033 to learn more about bringing Blended Lean by GBMP to your organization and begin the process of engaging all of your employees in your Lean transformation everyday!