Components of Implementing Lean Training with GBMP as your Partner

Lean Thinking in Manufacturing, Healthcare & Service
The Continuous Improvement Toolkit
​All GBMP courses are customized to your company's specific needs and combine classroom and shop-floor education. A list of our Lean Courses is available here for most of the workshops that comprise our Lean training so that you may get a sense of how the GBMP team can help increase the capabilities of your team. All of our Lean Courses and Lean Training helps you create a self-sustaining system with the full benefits of Lean. After our involvement is completed, your employees will understand Continuous Improvement and carry it forward in their daily work. Courses range from 1/2 a day to 16 days, though the majority are 1 day. GBMP Continuous Improvement Managers train to fit your schedule, including breaking 1-day workshops into two 1/2 days or teaching 2nd and 3rd shift team members, for example. Don't see a course? Just ask. If it's about creating a favorable environment for Lean, managing a Lean implementation, Six Sigma, or applying countermeasures to eliminate the seven wastes, we can help you.
---
The Lean Training Courses:


Pick & Choose to Create Your Ideal Lean Transformation Program
Leadership, Management & Supervisor Training
Six Sigma Certification
Related Disciplines
ISO (Overview & Auditor Training)
Project Management & Preparation for PMP Certification
Leadership & Supervisory Skills

Leadership Development
Communication Skills
Conflict Resolution
Change Management

Workplace Communication

English Speakers of Other Languages (ESOL)
Workplace English
Workplace Spanish

Sales Training
Getting Started & Lean Countermeasures
Taking it to the Next Level & Company-wide Lean
Other Industry Specific Skills
Geometric Dimensioning and Tolerancing (GD&T)
CAD: Solidworks
HVAC

Refrigeration
Air Conditioning and Boiler

Commercial Driver's License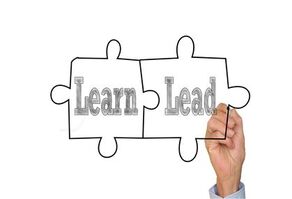 GBMP can also help you achieve Nationally Recognized Lean Certification




​​GBMP is extremely proud of its partnership with SME's nationally-recognized Bronze, Silver and Gold Lean Certification program. GBMP proctors exams for individuals who are ready to take the next steps in their Lean Education and Career. Check out our

events page

for details on dates and locations.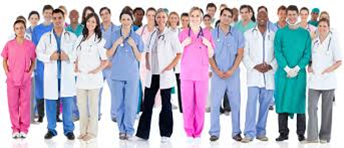 To request a syllabus for any of the courses listed, to ask about a course you do not see on this page, to discuss partnering with GBMP for your Lean Transformation, to learn about state and federal grant money you may be able to tap into to pay for training, or to get started by scheduling your FREE Operational Assessment* , please contact Jamie Millman by email at JMillman@gbmp.org or by telephone at 617-710-7033.