Take a moment to view pics from past conferences. Have you ever seen so many smiley happy people at a conference? We love our attendees! Thank you for letting us coordinate this event for you. See you next year!

​​"Absolutely one of the best conferences I have ever attended: well-organized, informative, engaging and hands on; a cost-effective way to educate, energize and inspire many of my employees compared to other industry events." - Brian H.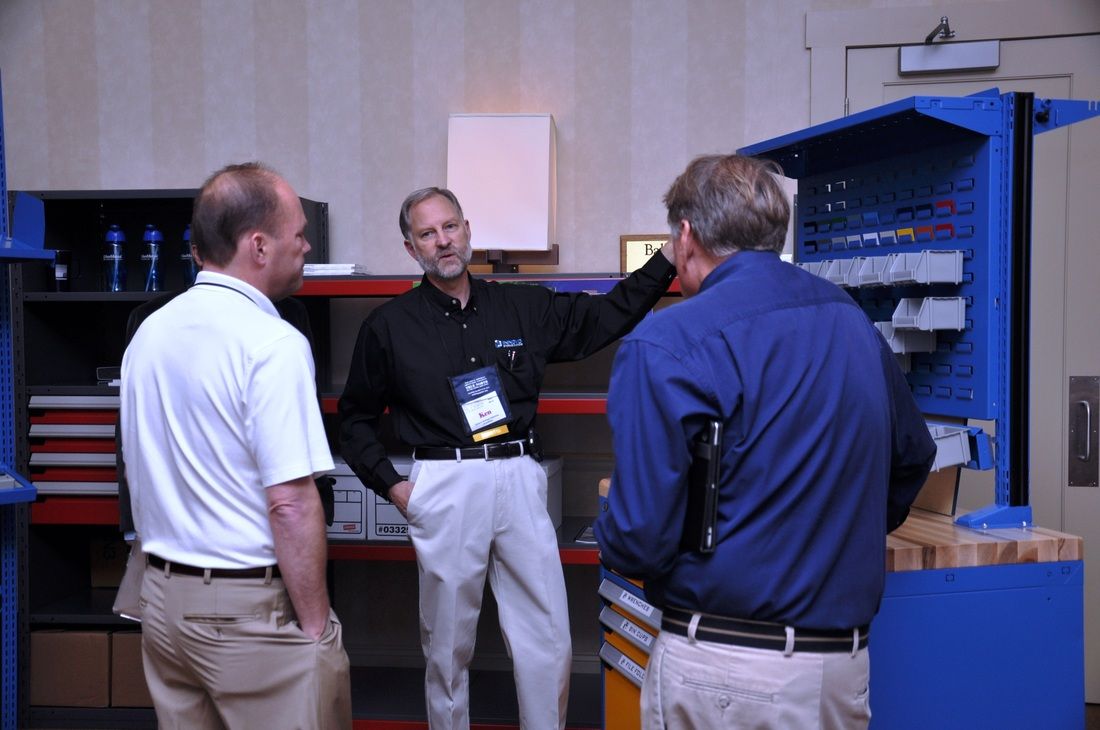 "The large group presentations were excellent. Professional organization and welcoming, helpful, truly dedicated staff. The breakout sessions were excellent as well. And everyone was friendly, respectful and willing to share. A true community of practice in the NE."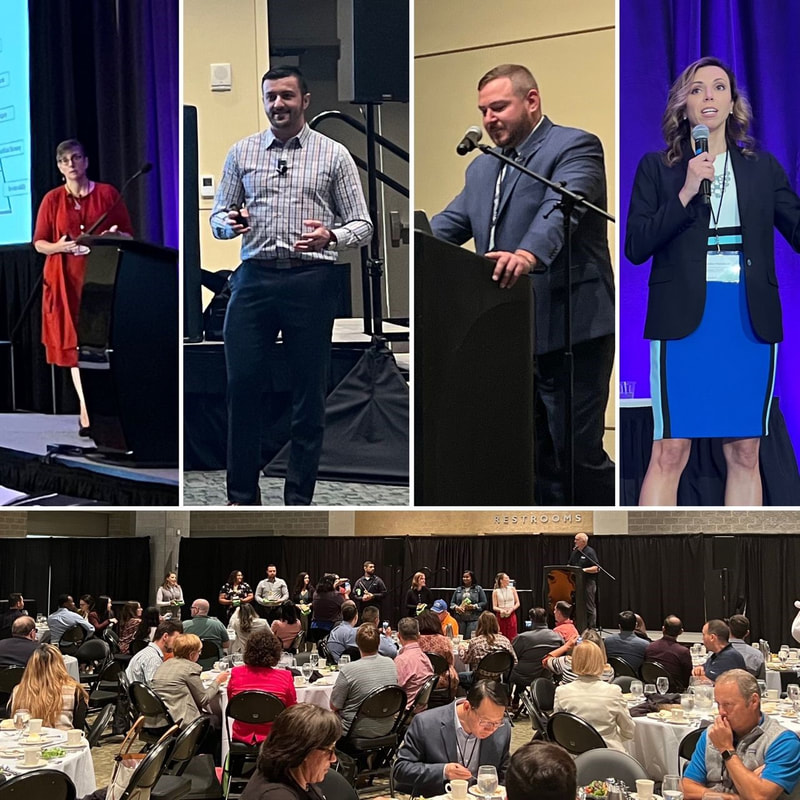 "I enjoyed that the speakers shared actual experiences as they applied the lean principles and tools, plus all of the opportunities to share ideas and ask questions of inpiduals from various industries and learn from their experiences."
---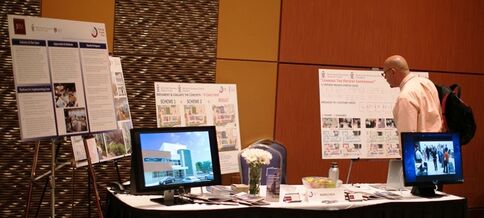 "This is a fantastic conference; every session I attended had something I could take away to either reflect upon or experiment with; the cost to attend is low and the value is extremely high."

"Our team found the experience to be enjoyable, energizing and enlightening.We not only got the opportunity to tell our story, but we had the opportunity to engage and share ideas other companies on similar journeys.Overall we loved it, and hopefully we will have more opportunities to participate in the future." - Dave Nicholson, Optos, Inc.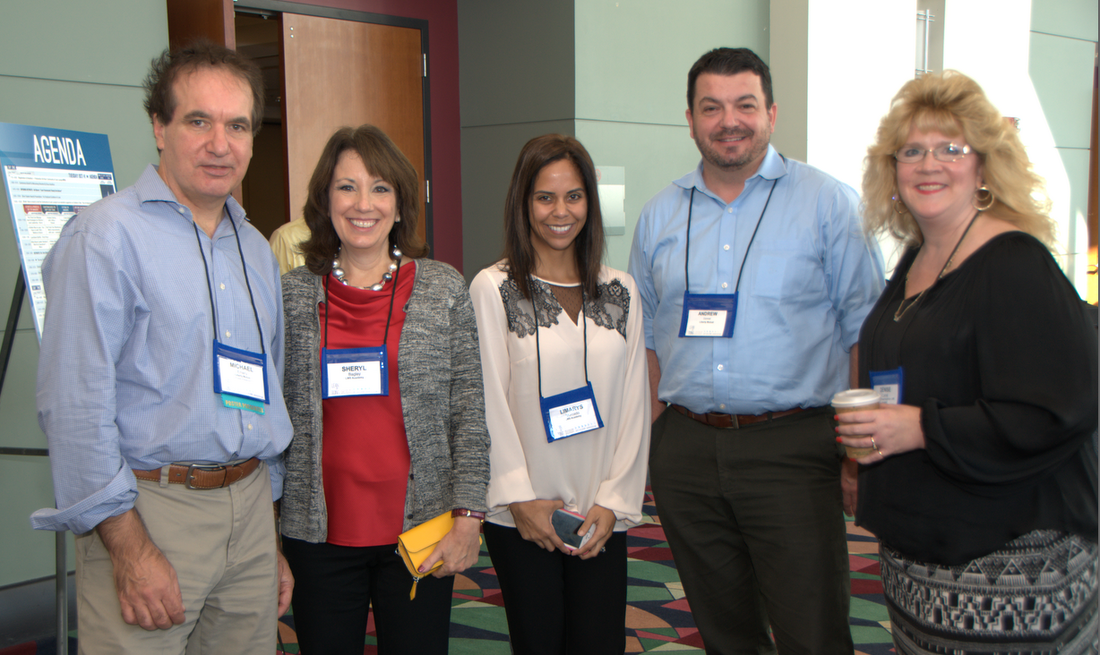 "The speakers were all so engaging, passionate & knowledgeable, and not just just on the theories but on the actual application and implementation of the tools and philosophies of Lean. Tons of takeaways."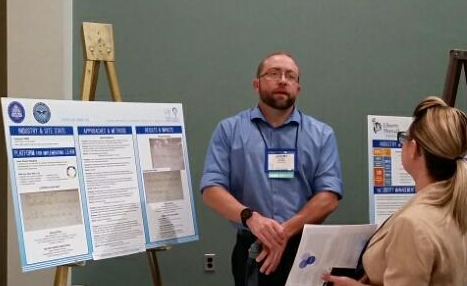 "Two weeks later and my team and I are still talking about all of the things we learned at the conference/ We're already looking forward to next year." - Jordan P., MaineHealth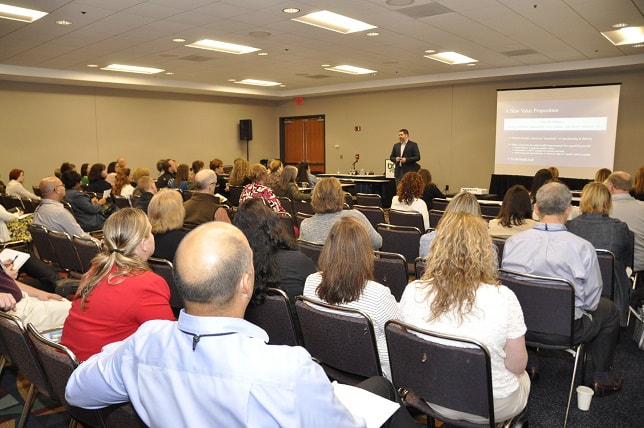 "As a 1st time attendee to the conference, I had a great time and learned more about Lean in 2 days then at any other conference. My interactions with everyone was insightful and the speakers were inspiring. Keep up the good work!!" - Gary K., Moeller Aerospace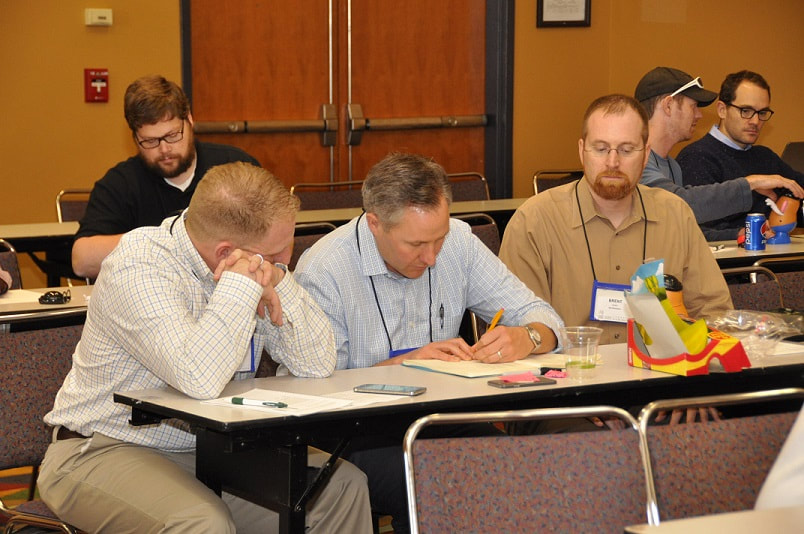 "I enjoyed the selection of session topics I could attend, and especially enjoyed all of the opportunities provided to meet and network with so many other people like me - eager to learn and passionate about lean."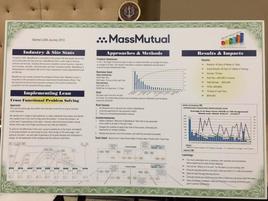 "The conference was an incredible experience. I hope to attend next year & would recommend it to anyone who is interested in Lean."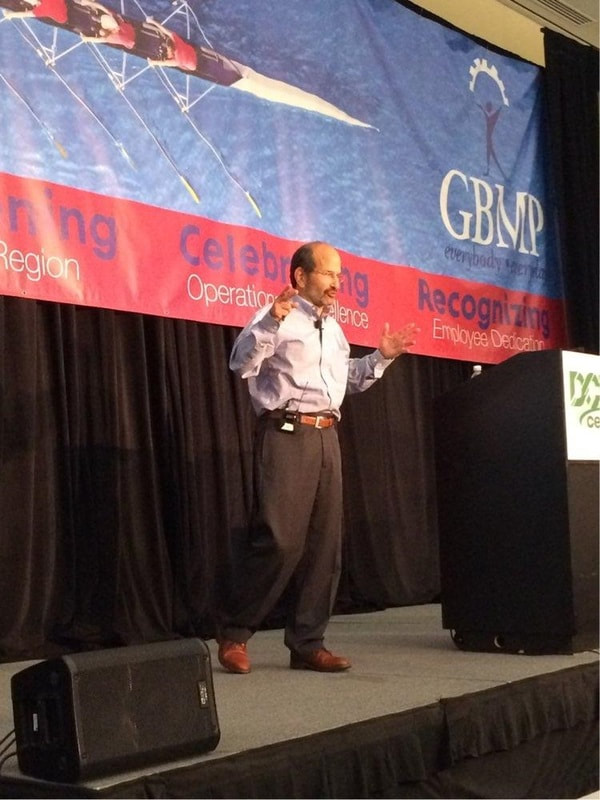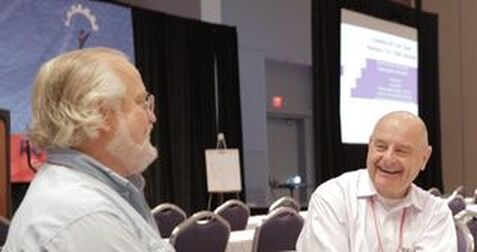 "I loved having so many options to chose from during each time slot. I liked the wide spectrum of industries and fields that the speakers were a part of. It truly shows that you can apply all of the principals covered during the conference in any application or industry."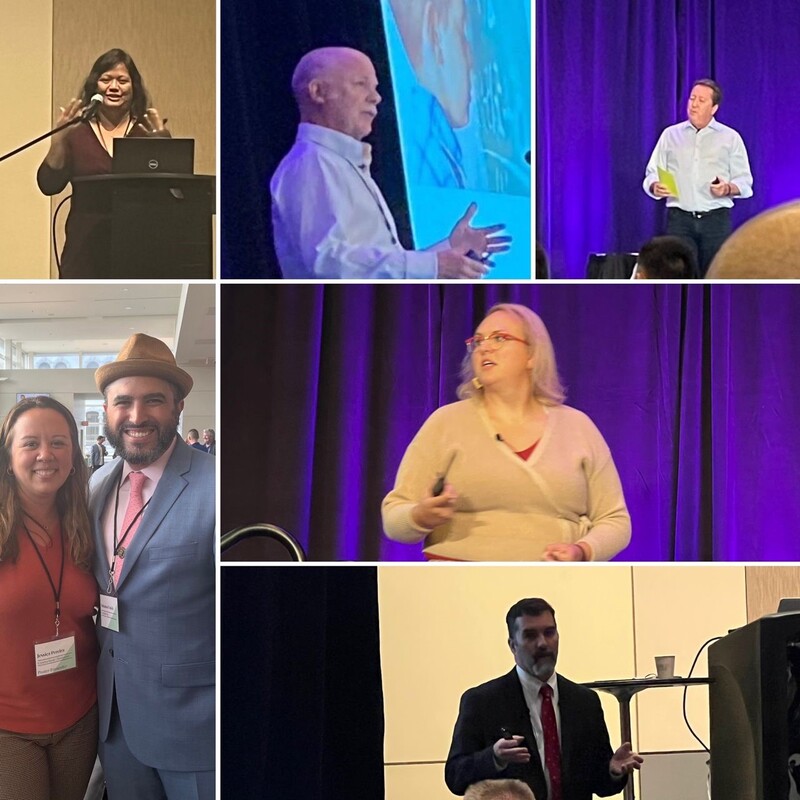 "Participating in the Lean Lounge was a great experience for our team. Preparation for the poster board and display helped us understand how far we have come and what we have accomplished as a team. Sharing those experiences with our peers in the lean lounge opened up a whole new dialogue of where we may improve our lean journey. In addition we made many contacts to help us continue improving. Our time invested was well worth it." - Scott M. , COO, Dole & Bailey Inc.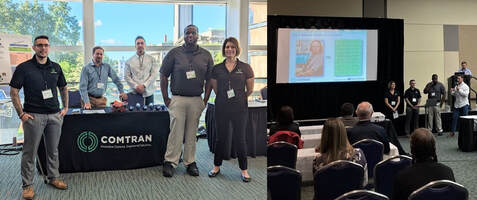 "The event was recommended by a colleague and it exceeded all of my expectations. A lot of great information and options for a first-time attendee plus I benefited from many sessions as they directly related to my daily work." - Ryan Trotter, Waters Corporation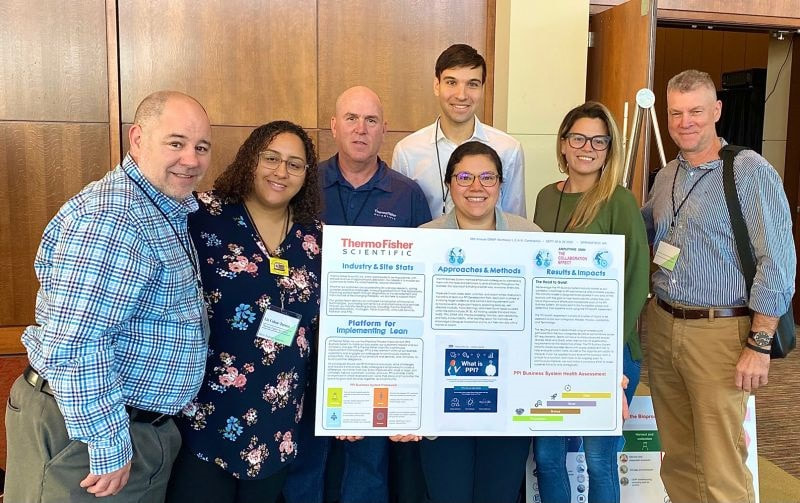 "An awesome experience! Interacting with other practitioners, sharing our experiences, expanding connections." - Mark Fenner, The Brickle Group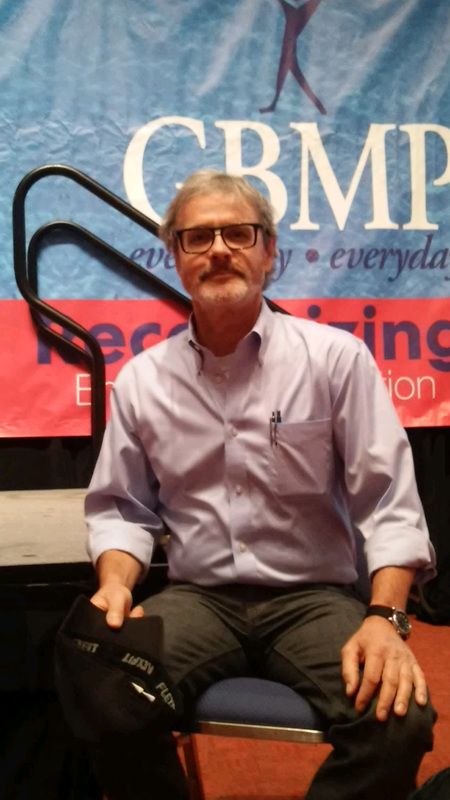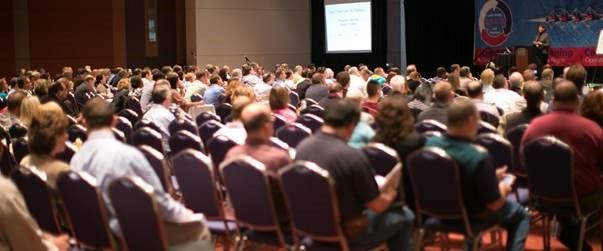 "I just wanted to say that the Conference was fantastic, great learning & networking, well worth the 11 hour drive from/to Ontario, Canada!!!! It was one of the best organized and executed conferences I have been to on any topic in my life. It was also a pleasure to meet the GBMP team in person after years of using the videos & webinars as part of our training program here." - Perry W., General Dynamics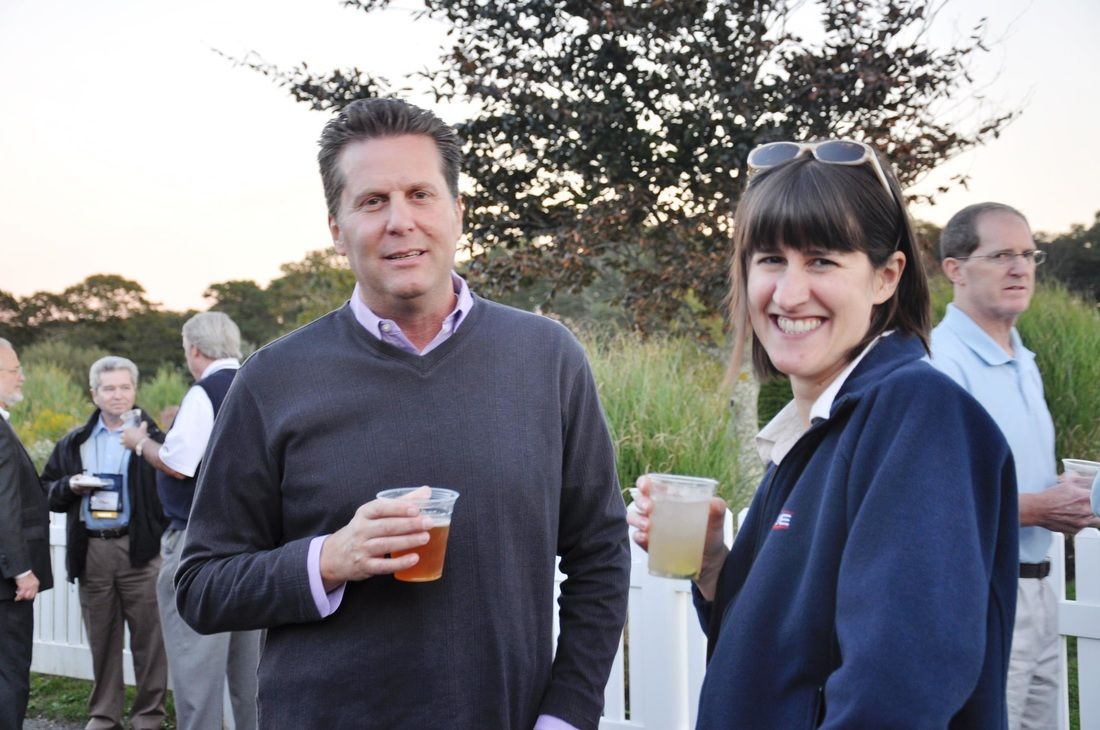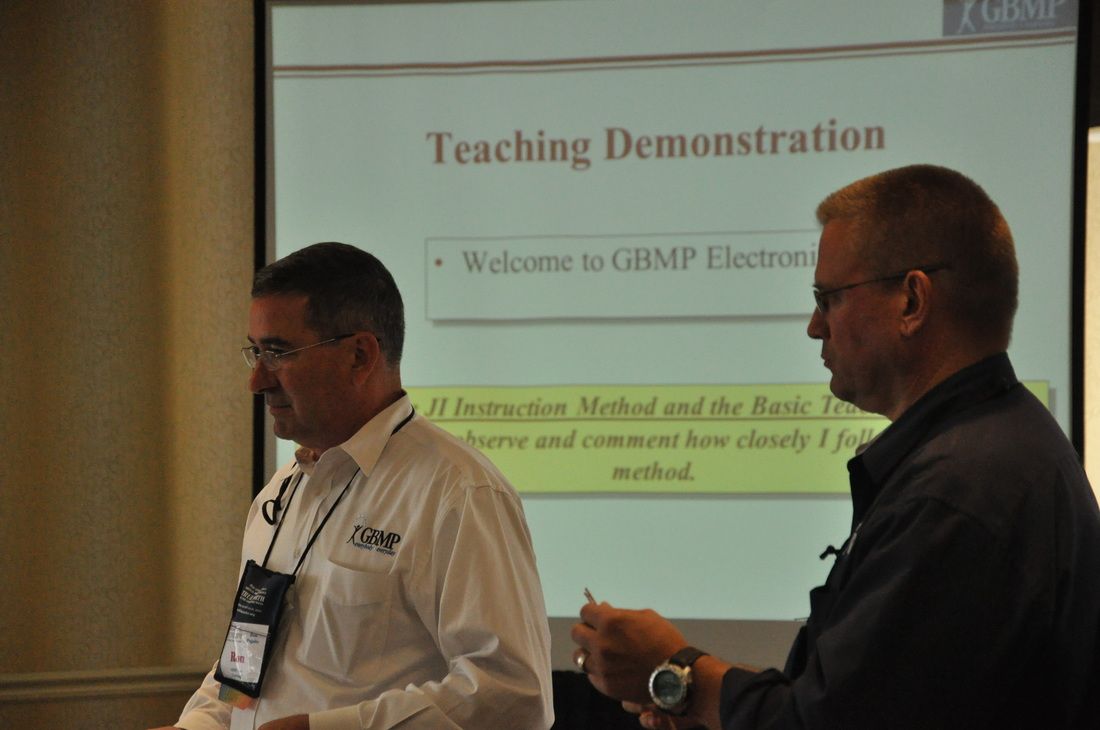 "My favorite moments were the breakout sessions. I learned so much about engaging my other employees & sharing my passion for Lean. The biggest takeaways for me were about how Lean is a culture and in order to embrace it you have to change your work culture and that Lean needs to become an everyday habit."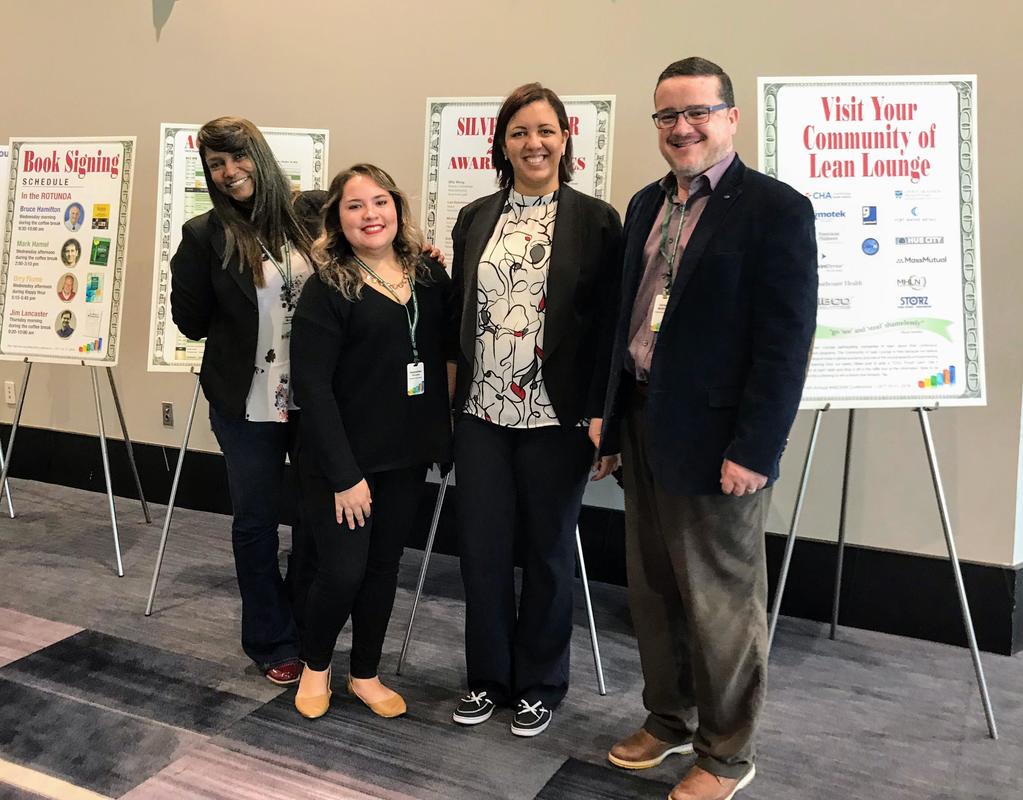 "My favorite moments were being able to see the light bulb click for my fellow co-workers who attended. Finally I believe they understand the importance of people first."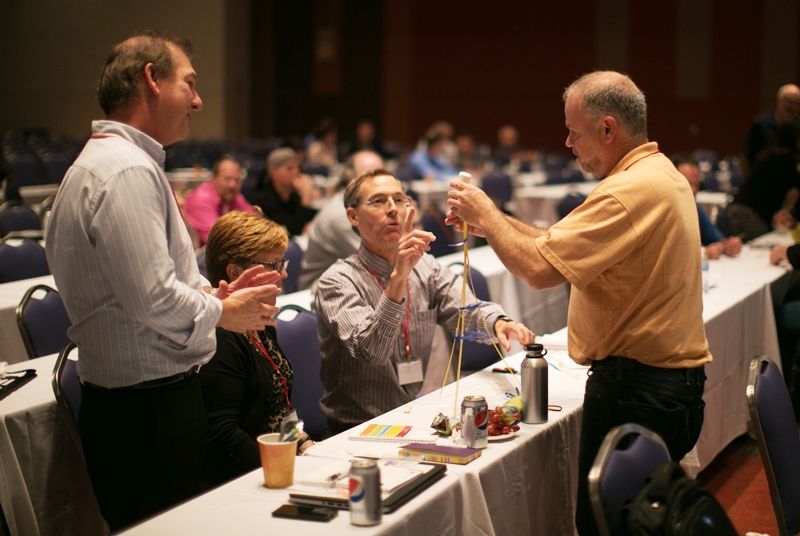 "I thought the event was very well run. The schedule had a variety of topics and presenters. The opening speaker was a great motivator to begin the event. The evening event was really good as well. I like how the social event brought everyone together to mingle in a laid back environment."