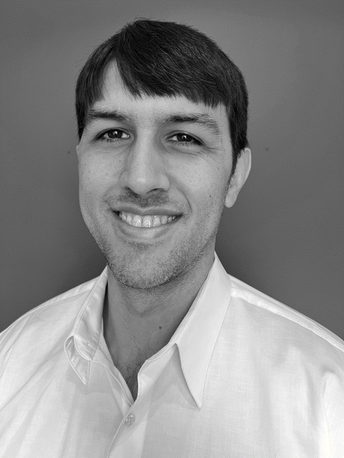 Peter Melnik
Peter Melnik is a Continuous Improvement Manager at GBMP. His passion for Lean and Continuous Improvement evolved while developing the scrap reduction methods in his publication in CSManTech (Compound Semiconductor Manufacturing Technology). The paper is titled Operational Yield Improvements through Application of Lean, 5S, Employee Engagement, Root Cause Investigations and Culture Change.

Peter has over 15 years of manufacturing experience across several industries, including warehouse robotics, medical devices, ceramics, plastics, semiconductor wafer processing, high power LEDs (light-emitting diodes), and cosmetic lasers. His functional experience spans continuous improvement, project management, operations, and quality.

Peter has earned select certifications as a Master Black Belt from SSGI (Six Sigma Global Institute), Quality Engineer from ASQ (American Society for Quality), and Project Management and Lean Six Sigma Black Belt from SSGI. He also holds Project Management and Lean Enterprise certifications from WPI and a Single Screw Extrusion certification from Paulson.

Peter has extensive experience deploying, improving, and maintaining 5S, Lean Daily Management, Strategy Deployment, and Problem-Solving, where training, standard development, and sustainment are key focus points. He has developed and leveraged diverse partnerships in construction projects, hardware, and data analysis.

His educational background includes a Manufacturing Engineering degree from Boston University and a MBA from UMass Lowell, with a concentration on Information Technology.

Peter can be reached at PMelnik@gbmp.org or call him at 919-649-8131.