Continuous Improvement Education, Coaching & Facilitation

Compelling results and total employee engagement
begin with quality hands-on Lean training. ​​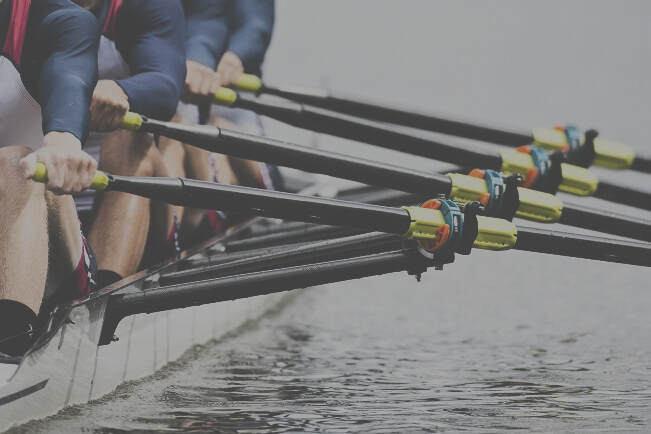 Welcome to GBMP, the official website of the Greater Boston Manufacturing Partnership!
Since 1994, we have provided training and consulting services to thousands of organizations from manufacturing, healthcare, and service. Focusing on the continuous improvement tools and philosophy from Lean and Six Sigma, our mission is to help our community of members become increasingly competitive in the global marketplace. All of our consultants come from industry and have decades of experience helping organizations create strong improvement cultures and compelling results. We're problem-solvers, adept on the floor as well as the board room. We can work with you face to face at your site, or we can train and consult virtually to bring consistent learning to your organization. We'd love to hear from you.
GBMP President, Bruce Hamilton, explains the GBMP approach to creating a team of exceptional problem solvers. Check out his terrific blog, The Old Lean Dude.
​
​
GBMP: Lean Training Providers for Long-Term ROI

Learn to leverage people-based productivity gains for huge bottom-line results
"GBMP is not only a team of extremely experienced and knowledgeable professionals, but you have succeeded repeatedly in conveying to us that you are committed to our success. You do this in the way you interact with our people (positive, encouraging, highly professional), and in the way you have worked with the leadership team. You have made me and us feel like you really want us to succeed in our Lean journey. This is really exceptional, and testament to what a great group of people you are." - Charles Webster, Vice President, Novanta
The Greater Boston Manufacturing Partnership (GBMP) has been our trusted partner in guiding us along the Lean journey. Their expertise in the field of continuous improvement and the Toyota Production System has greatly increased our collective knowledge base. Working together, we are providing a fertile ground for Raytheon's culture of Total Employee Engagement to accelerate business growth."- Ken Veduccio, Fmr. Director of Manufacturing, Raytheon

Customized Lean Education & Facilitation:
Unleash the power of continuous improvement in your organization
​

Lean Training Resources



DVDs, Streaming Video Content plus Games, Books and More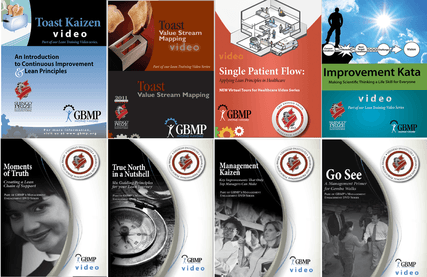 The Shingo Institute is most interested in recognizing thought leadership. GBMP has received the coveted Shingo Institute Research & Professional Publication Award a record 8 times since 2006. The award recognizes and promotes the creation of impactful training materials which advance the body of knowledge regarding achieving enterprise-wide operational excellence. View preview
​clips and order your copies today.
Join our email list for all the latest news from
GBMP & The Northeast Lean Conference
Get started with GBMP today. What would you like to do next?